L'aviation en Bretagne et Pays de Loire en 1939-1945


The aviation in Brittany and Pays de Loire in 1939-1945
La Bretagne et les Pays de Loire furent pendant la seconde guerre mondiale le théâtre de très nombreux combats aériens. Aux portes de l'Angleterre, cette région fut le passage obligé de nombreux bombardiers de retour de mission sur l'Europe. Ce fut également une zone particulièrement fréquentée par de nombreux chasseurs et avions de reconnaissance en vue de l'invasion de l'Europe par les forces alliées.


During Warld War Two, Brittany and Pays de Loire were the theater of many air combats. Close to England, this region was overflown by a lot of bombers of returning of mission over Europe. It was also an area visited frequented by numerous fighters and reconnaissance aircrafts preparing the invasion of Europe by the allied Forces.

© IWM (COL 182) ?- domaine public - public domain
C'est pourquoi de nombreux appareils anglais, américains mais également allemands furent abattus sur ce territoire. Sans parler des nombreux appareils français abattus avant l'armistice de 1940. Depuis cette période, l'histoire de ces nombreux jeunes aviateurs morts loin de chez eux reste méconnue. Le devoir de mémoire et de reconnaissance reste donc plus que jamais d'actualité.
It is the reason why a lot of english and american aircrafts, but also german aircrafts, were shot down in this area. Some french aircrafts were shot down too before the armistice of 1940. Since this period, the story of these numerous young airmen who were killed far from at their home remains underestimated. The duty of remembrance and gratitude thus stays more important than ever.

© IWM (CH 1871) - domaine public - public domain
L'ABSA 39/45, établie à Châteaubriant, en Loire-Atlantique, s'est fixé comme ambition d'établir la liste de ces pertes aériennes. Elle récolte les témoignages de survivants de la Seconde Guerre Mondiale ou de leurs descendants, effectue des recherches sur les points de chute des avions et collecte les pièces d'avions et morceaux d'épaves. Après de nombreuses années de recherches historiques, l'ABSA 39/45 dispose aujourd'hui de nombreuses pièces mais aussi et surtout d'informations relatives à l'histoire de ces hommes disparus.
The ABSA 39/45, located in Châteaubriant, Loire-Atlantique, has the ambition to establish the list of these air losses. We collect testimonies of World War two survivors or their descendants, organize excavations on the falling points of aircrafts and collect the remaining parts and pieces. After many years of historical researches, the ABSA 39/45 keeps today a lot of parts but also and above all information related to the stories of these disappeared airmen.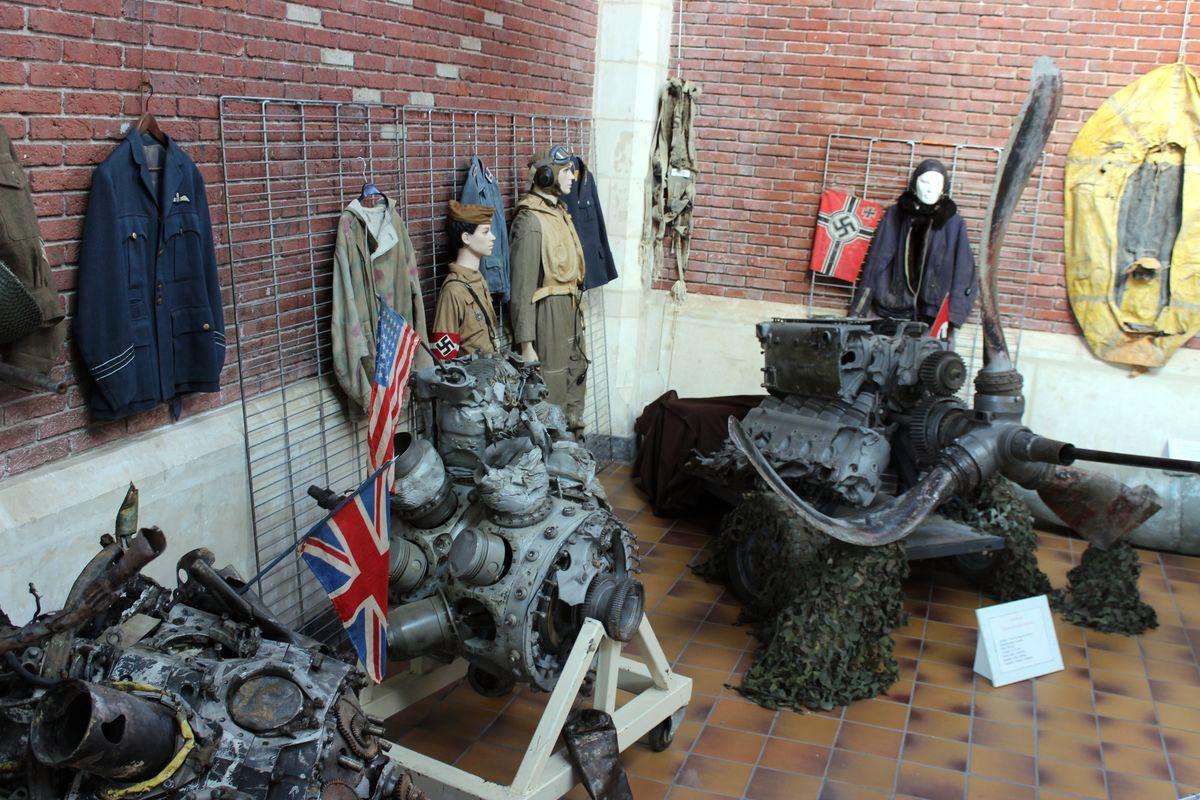 Photo Benoit Paquet © ABSA 39-45
Ce site internet a donc pour vocation de vous présenter le fruit de notre travail de recherche et de mémoire. Nous vous souhaitons une bonne visite et espérons que, comme nous, vous serez touchés et émus par toutes ces histoires humaines, souvent tragiques, et reconnaissants envers celles et ceux qui les ont vécues.
The purpose of this website is to present you the result of our work. We wish you a good visit and expect that, just like us, you will be touched and moved by all this human and often tragic stories, and grateful to those who lived them.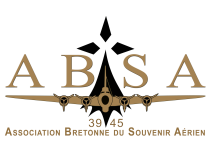 L'équipe de l'ABSA 39-45
The ABSA 39-45 team